About Moonrise
Moonrise gives a chance for sports fans to engage with the stars.
A fan engagement platform that puts fans first. We want to make sure that every sports fan in the world has access to entertaining content and experiences in an affordable and accessible way.
For many fans, meeting their favourite sports star is a dream that will never come true. At Moonrise we have created a fan-first platform that looks to give sports fans all over the world the opportunity to learn, engage, and be inspired.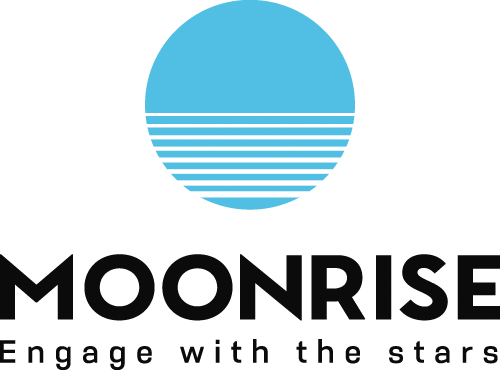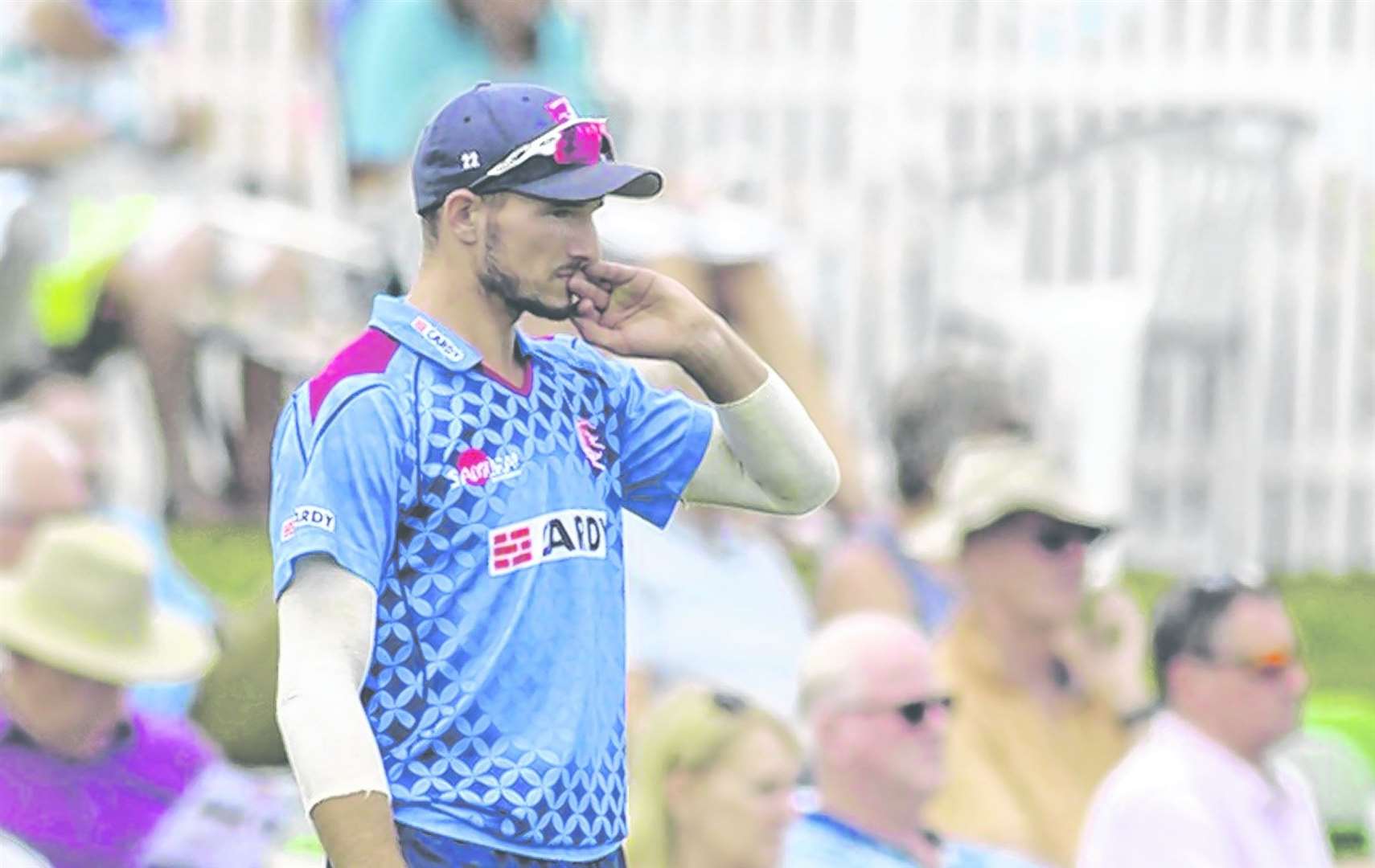 2017
Professional contract terminated
At the end of the summer in 2017, our CEO and founder Charlie Hartley had his professional contract for Kent CCC terminated after four years playing for the club. Although not the longest career, throughout this time he noticed the huge impact that a short conversation can have on loyal sports fans. He said "I want to give everyone the opportunities I had to learn from the best in the world through entertaining online experiences". Charlie spent a few years working outside of sport before realising that his desire to be back involved in sport was too strong to be ignored.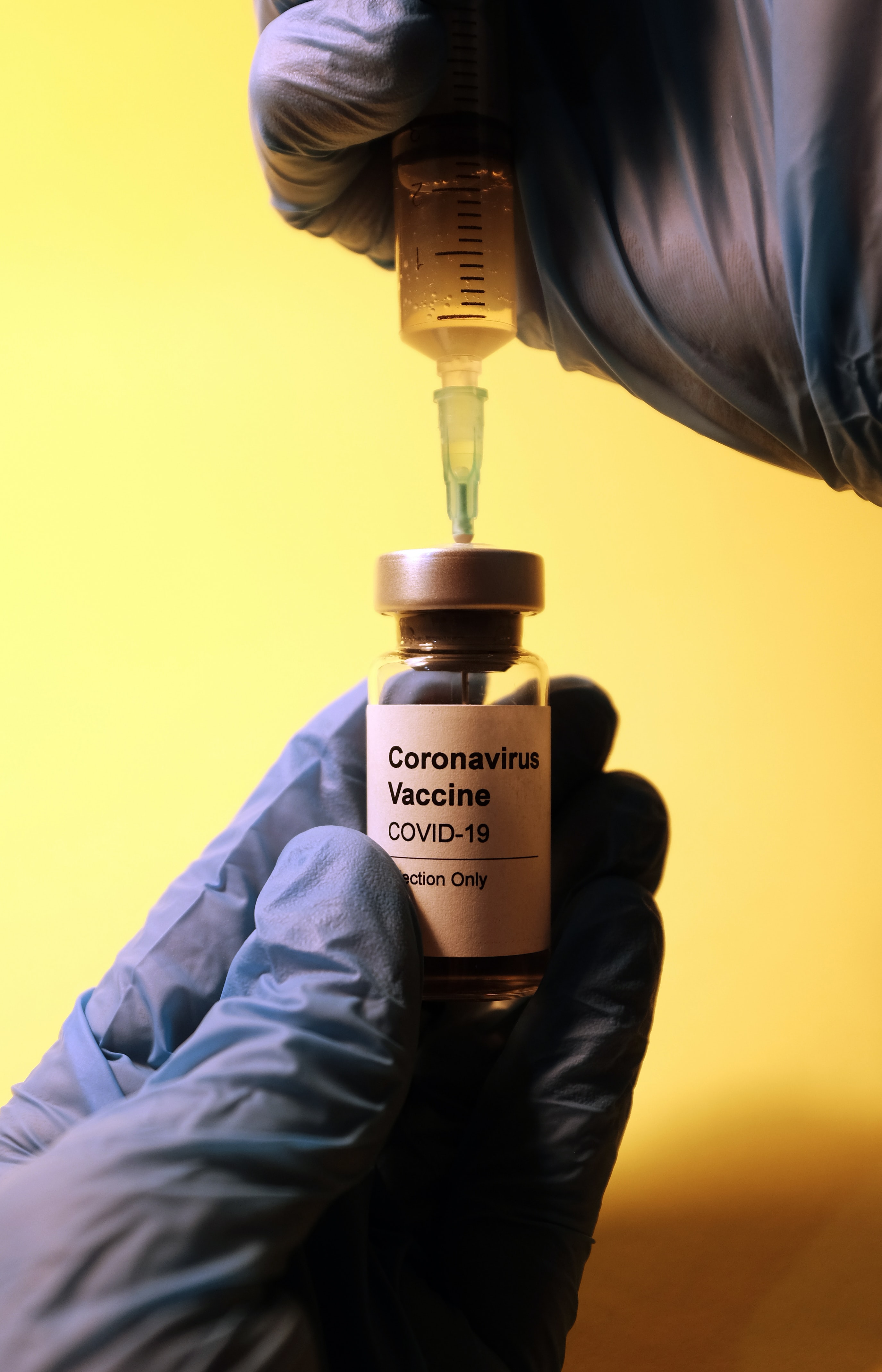 2020
COVID 19
The year the world stood still. Moonrise was born when Charlie noticed the impact that Covid had on sports fans world wide. No longer able to go to their local ground or watch their favourite team train, he wanted to create a site that made it accessible and affordable for everyone, anywhere in the world to engage with their favourite sport star, regardless of potential financial or geographical barriers. Charlie created a concept site that was well received and created opportunities all over the world with 100s of international sports engaging with loyal fans.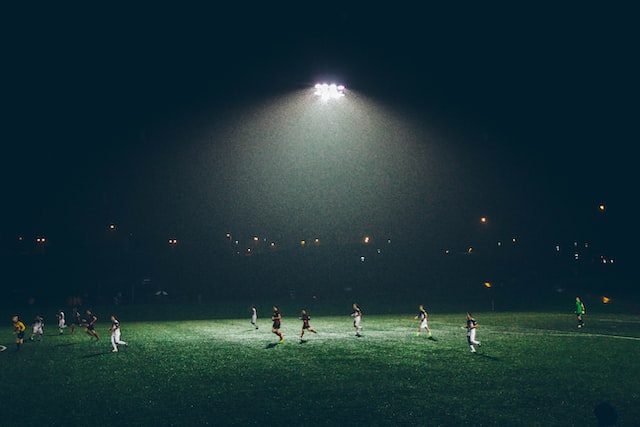 2023
Our launch
Moonrise Sports launches to engage fans with their favourite sports stars and teams.

We want to hear from you, get in touch and let us know what sports star or team you would like us to get on the site.
The Moonrise leadership team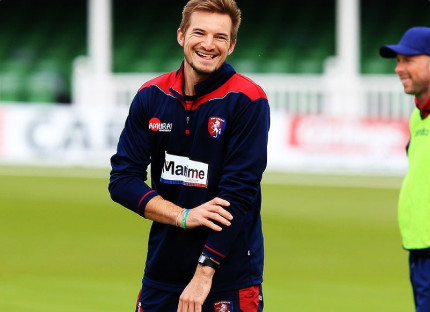 Charlie Hartley
Founder
Charlie played professional cricket for Kent CCC for four and a half years. During his time as a professional cricketer, he was passionate about giving back to fans and making sure he made an impact on the next generation.

​Charlie knows firsthand the life-changing power engaging with elite sports people can have and is committed to making sure every sports fan in the world has the opportunity to be inspired like he was. Charlie also has huge ambitions to create innovative commercial opportunities within women's sport and he believes Moonrise will be the catalyst for positive change for female athletes and fans everywhere.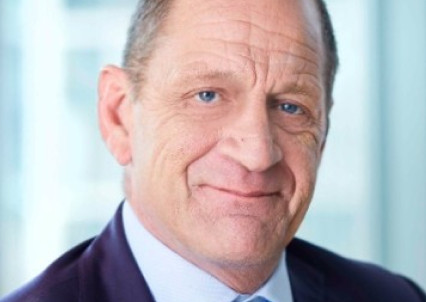 John Paul Thwaytes
Finance
John Paul Thwaytes began his career as chief Trader on the Derivatives Market of Liffe.

He went on to become Founder and Chairman of ODL Securities and grew the business to become the fourth largest FX Trading house in London, processing £250bn per month with global staff of 240.

John Paul is an angel investor in multiple innovative startups including Currency Cloud, Bloc Hotels, a disruptive Pensions business and degradable products. He has acted as chairman to oversee the Boards of financial businesses among many other achievements.
Andrew Ford
Legal
Andrew is a highly experienced and talented solicitor. Bringing with him experience from magic circle firms, Andrew's personal and conscientious approach is suited to the needs of those facing criminal allegations. Conscious that each client has much at stake, Andrew has an enviable record of avoiding charges being brought against his clients by virtue of his pre-charge advice and skillful representation.

Working exclusively with those who can privately fund their own representation, Andrew's clients include professional sportspeople, medical professionals, and those of high net worth. Andrew is considered a 'rising star' in both criminal and sports law.
The moon is not talked about as much as the sun and that is mainly because our eyes aren't open when the moon has risen. The Moonrise Sports team are searching for innovation and positive change where others may not be looking.
The moon is sometimes considered a star because of how bright it is however this is because of the light the sun shines on it and not the fact it is a star in its own right. This is a great metaphor for the impact Sports stars can have on the next generation.
To make entertaining experiences for fans affordable and accessible anywhere in the world.
Fill in the form on our contact page, email info@moonrisesports.com or @ us on social media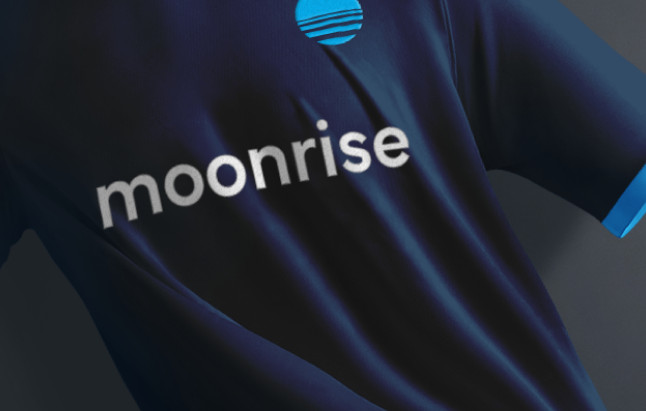 Proudly partnering with sponsors
Is your business or brand interested in sponsoring elite sports stars and clubs? Do you want to create long lasting relationships with your customers that they will remember for the rest of their life?
If this sounds like something you would be interested in discussing, click the button below.
Learn more about Sponsorship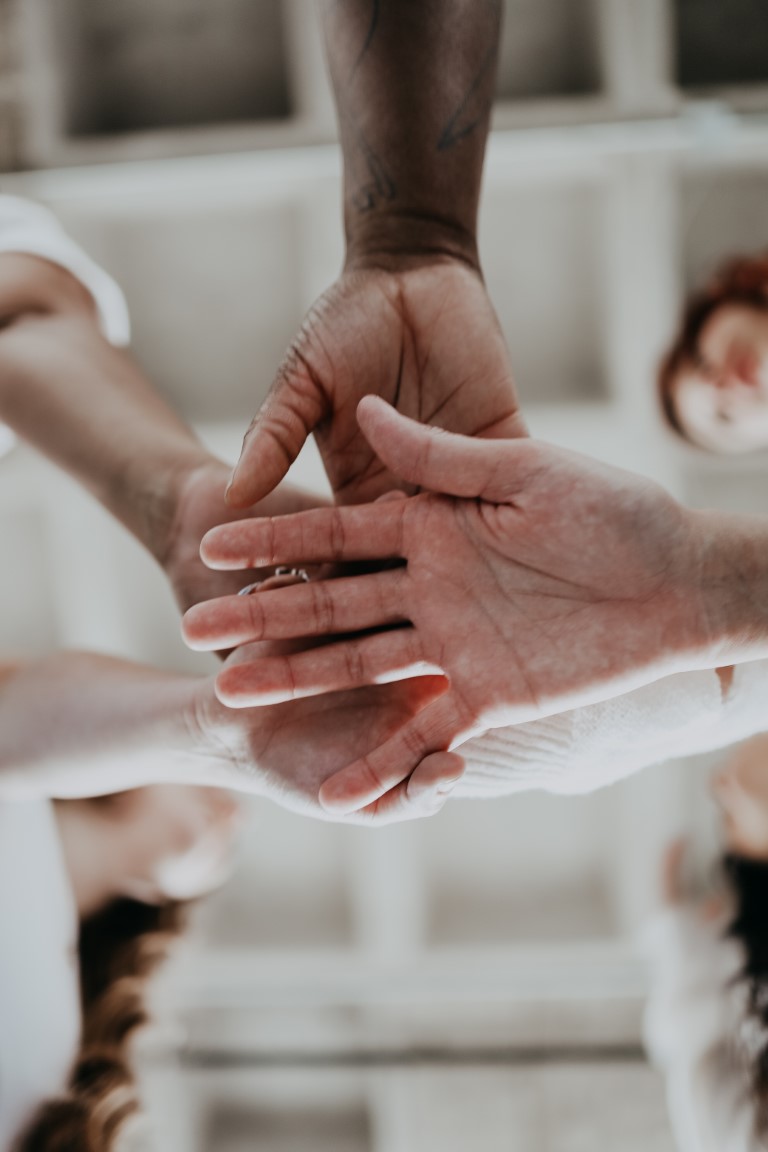 Supporting charities worldwide
At Moonrise Sports, we believe in the power of giving back and making a positive impact on society. That's why we have implemented a policy where a minimum of 5% of every service purchased on our platform is donated to a charity of the players' choice.
Learn more about Charities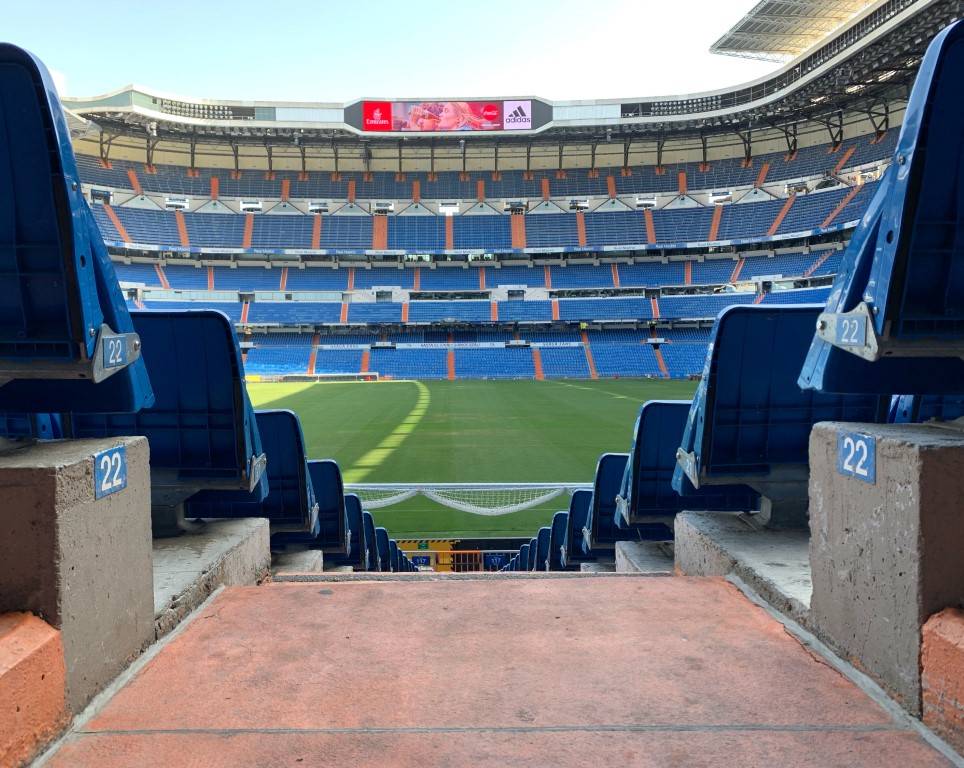 We are always looking for new Moonrise partners
Moonrise is looking to support every sports team and star in the world. If you want to create impactful digital experiences and inspire your loyal fans worldwide then get in touch to become a partner today.
Become a partner
Search for your favourite star
Don't waste any time looking for your favourite sports star. Click the search bar below and find who you are looking for in seconds.