Coaching Analysis
This is your opportunity to get expert advice and coaching tips from professional sports stars. Want to take your game to the next level? Why not ask players at the top of their game for advice on what you could do to improve?
Send in a video, audio or even a written description of what you would like the star to analyse, then sit back and await the expert feedback.
To be the best, you need to learn from the best.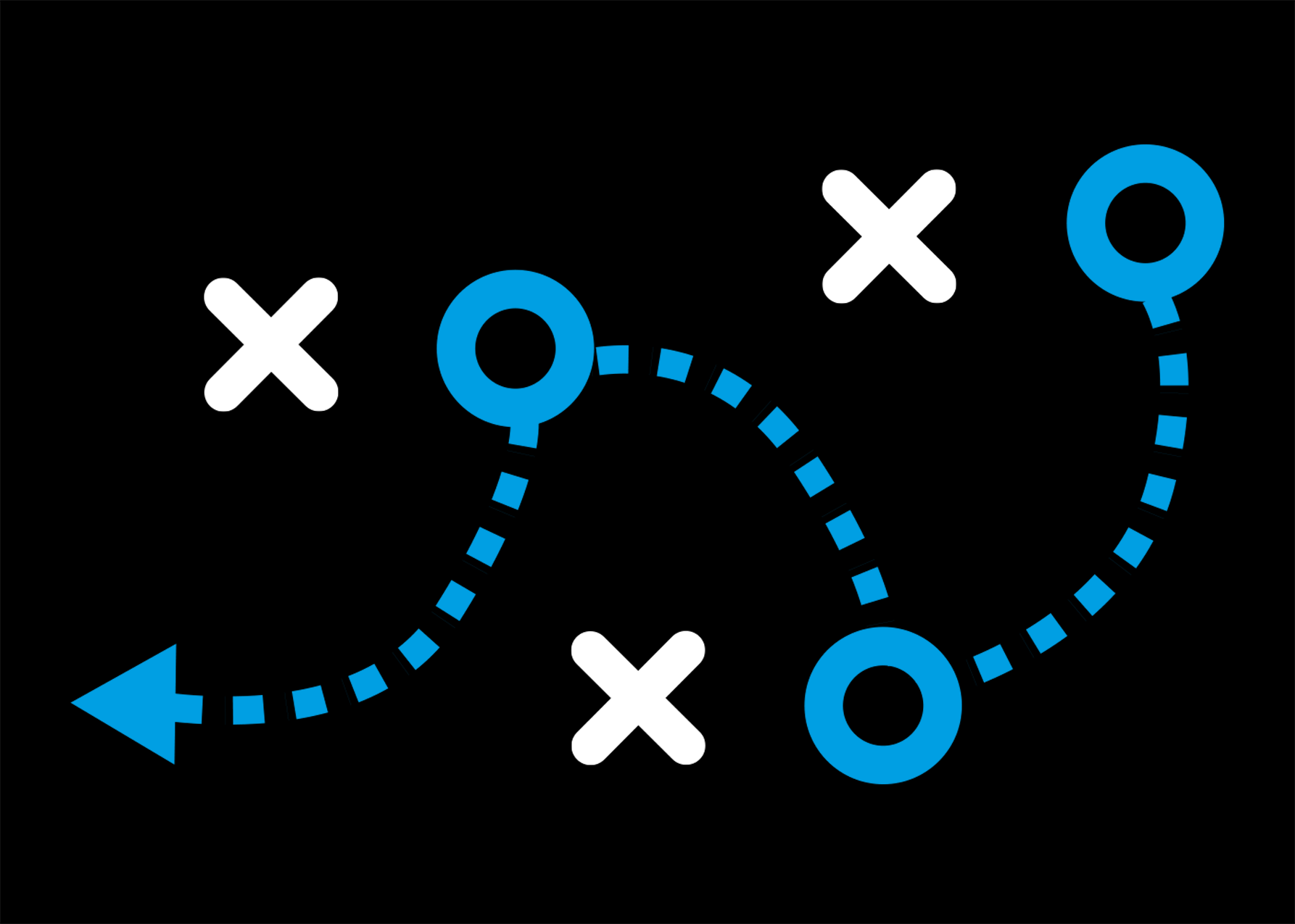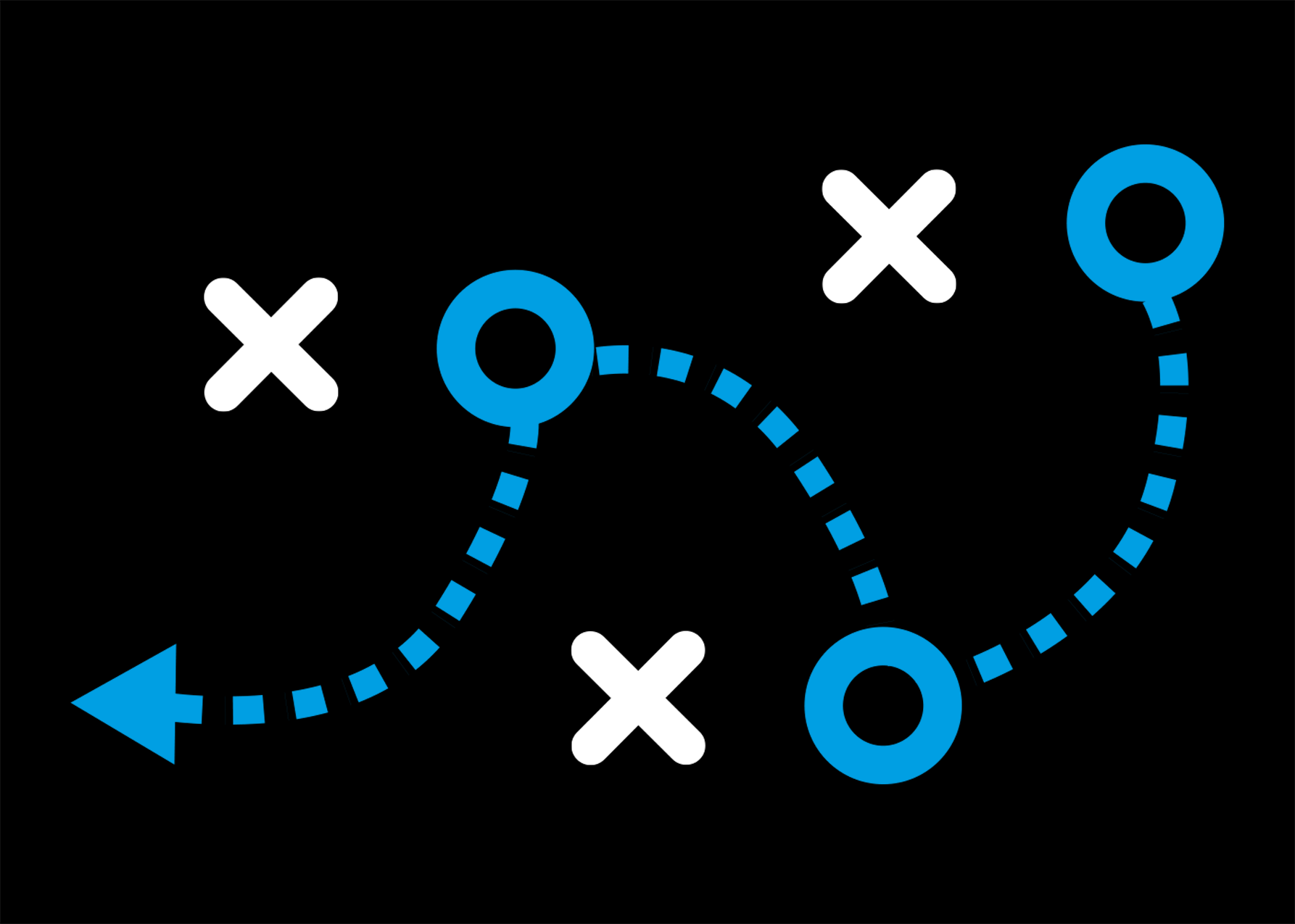 How does it work?

Step 1

Find some footage of you playing, create an audio or type out what you would like the Moonrise star to respond to.

Step 2

Send in the content to be reviewed, sit back and wait.

Step 3

Receive your bespoke coaching analysis response to help improve your game.
"I highly recommend Moonrise Sports to anyone looking to get in touch with high level athletes. It's an experience you will never forget and it will blow your mind"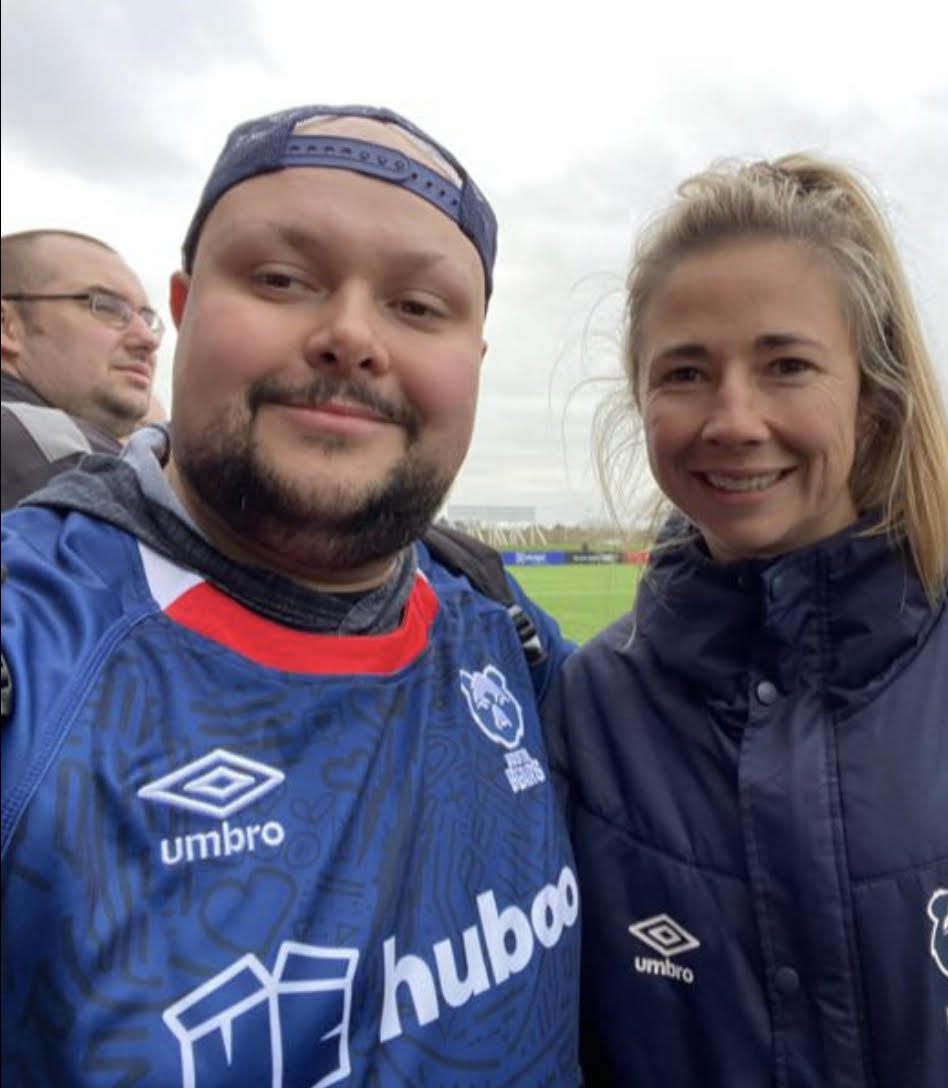 Mark
Customer
Why choose coaching analysis
Expert feedback
Professional sports stars spend every day analysing their own game and learning new tips and tricks from their coaches. This is your opportunity to tap into that knowledge.
Fast
Elite sports stars have such busy lives. With our coaching analysis, you are able to get feedback on your game without having to book months In advance.
Personalised
No generic off the shelf response. With the Moonrise coaching analysis, you will get the best tips, specific to your game, to help take your game to the next level.
Find a star to coach you
Don't waste any time looking for your favourite sports star. Click the search bar below and find who you are looking for in seconds.
Find your ideal star