1 live competitions
Moonrise Sports unique competitions
Moonrise competitions give you the chance to win exclusive and unique prizes set by sports clubs or Moonrise Stars. Keep an eye out for the FREE competitions that have been sponsored by a brand to make sure that everyone get an equal opportunity to win.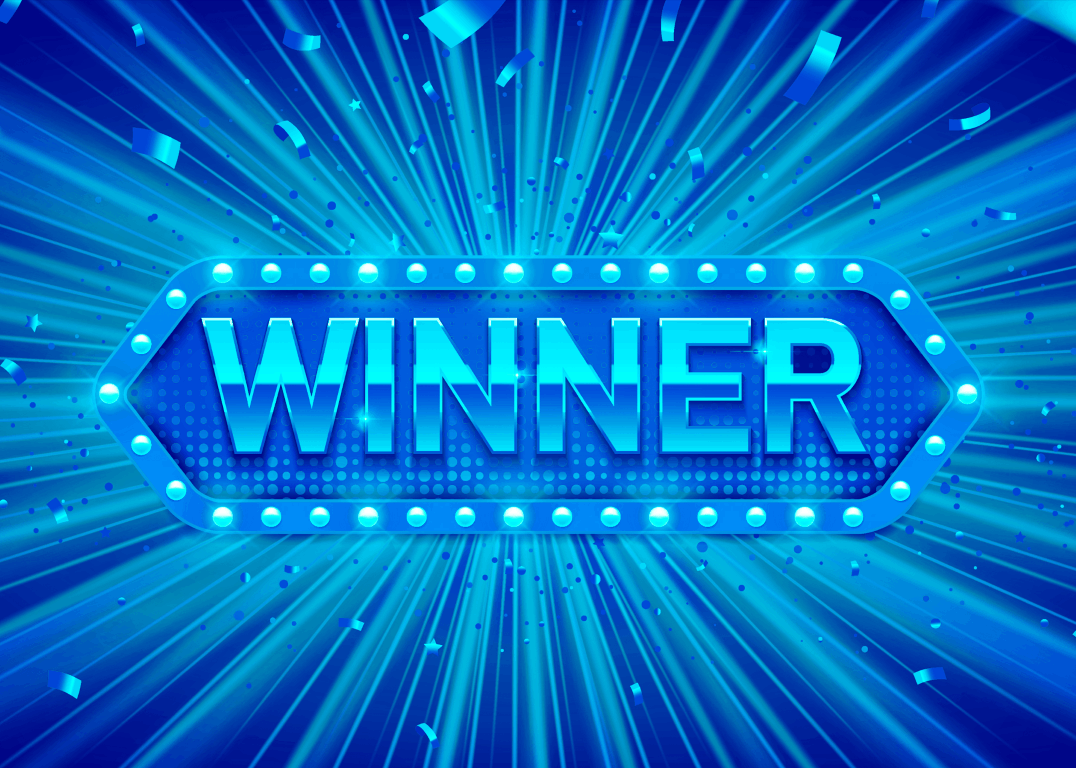 Can you and a friend beat Tour Pro golfer Andy Sullivan?
You and a friend can take on Andy Sullivan in a scramble match at the spectacular Stratford Upon Avon GC in 2024. An opportunity that would usually cost £1000s can be yours for just £2.50.
Find a Moonrise Star
If you are looking for a specific sports star, type their name in below. If they don't have a Moonrise profile, send us a message or @ the pro on social media and ask them why they haven't joined yet.
Frequently Asked Questions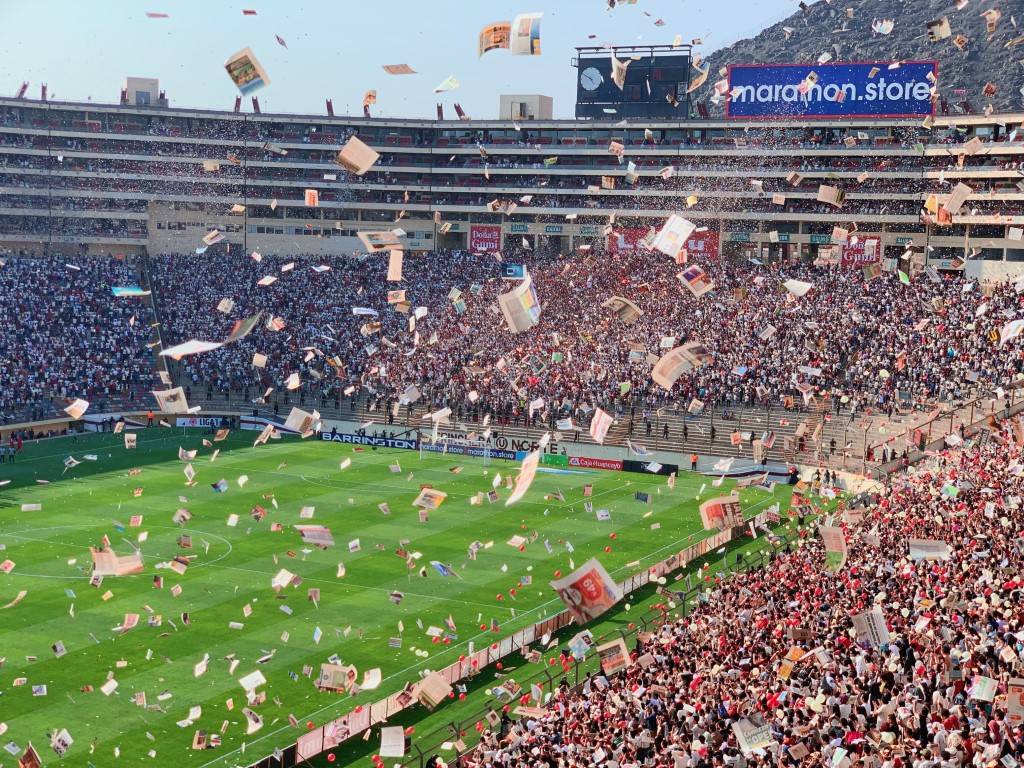 Search for your favourite star
Don't waste any time looking for your favourite sports star. Click the search bar below and find who you are looking for in seconds.