How does Moonrise work?
Moonrise is a digital fan engagement platform that brings entertaining and enriching experiences to your home. Whether you want to chat 1-2-1, enter a competition to win a signed shirt, or get bespoke coaching analysis, Moonrise makes these possible.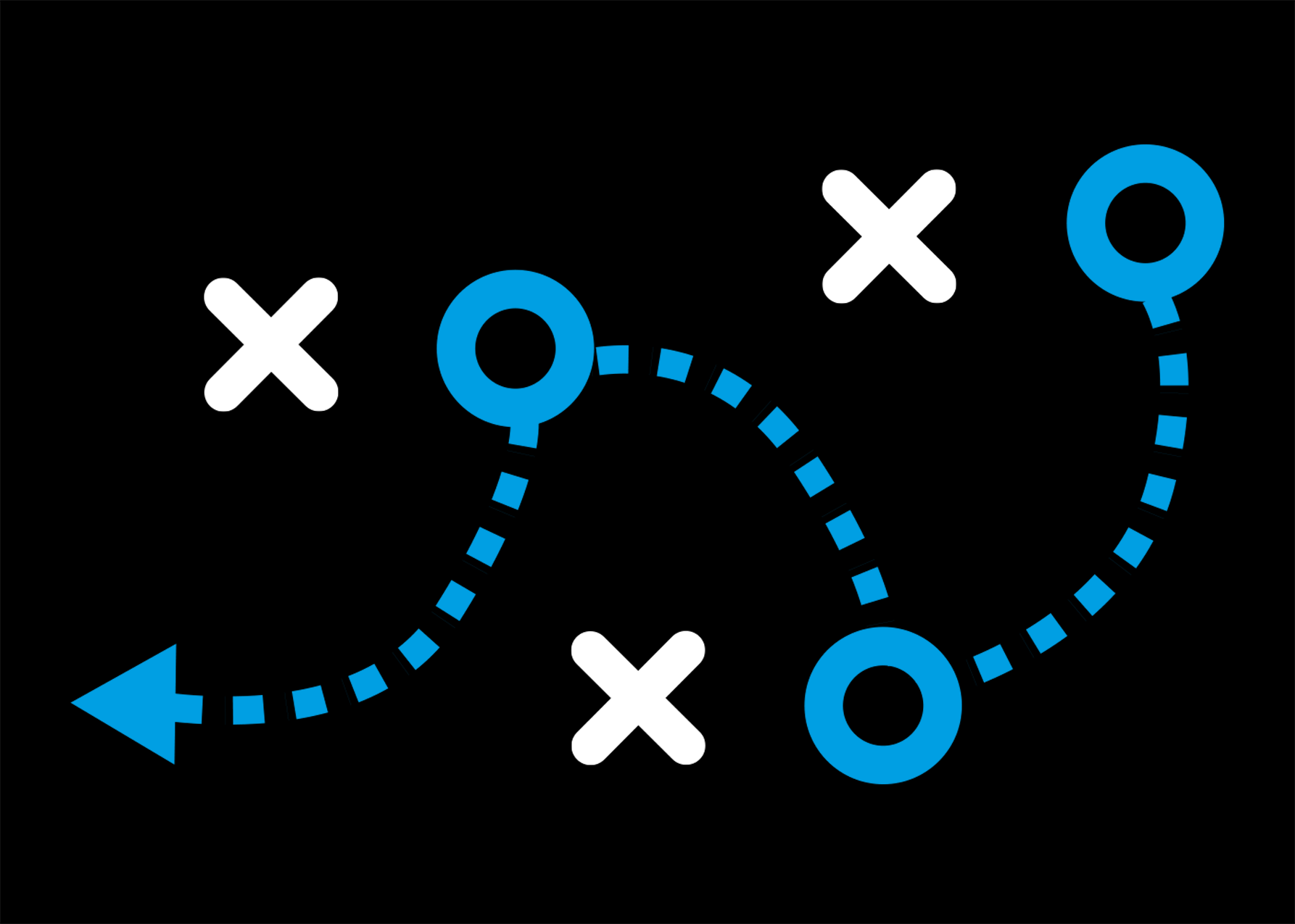 Coaching analysis
This is your opportunity to get expert advice and coaching tips from professional sports stars. Want to take your game to the next level? Why not ask players at the top of their game for advice on what you could do to improve?
Send in a video, audio, or even a written description of what you would like the star to analyse, then sit back and await the expert's feedback.
To be the best, you need to learn from the best.
Find Stars offering Coaching Analysis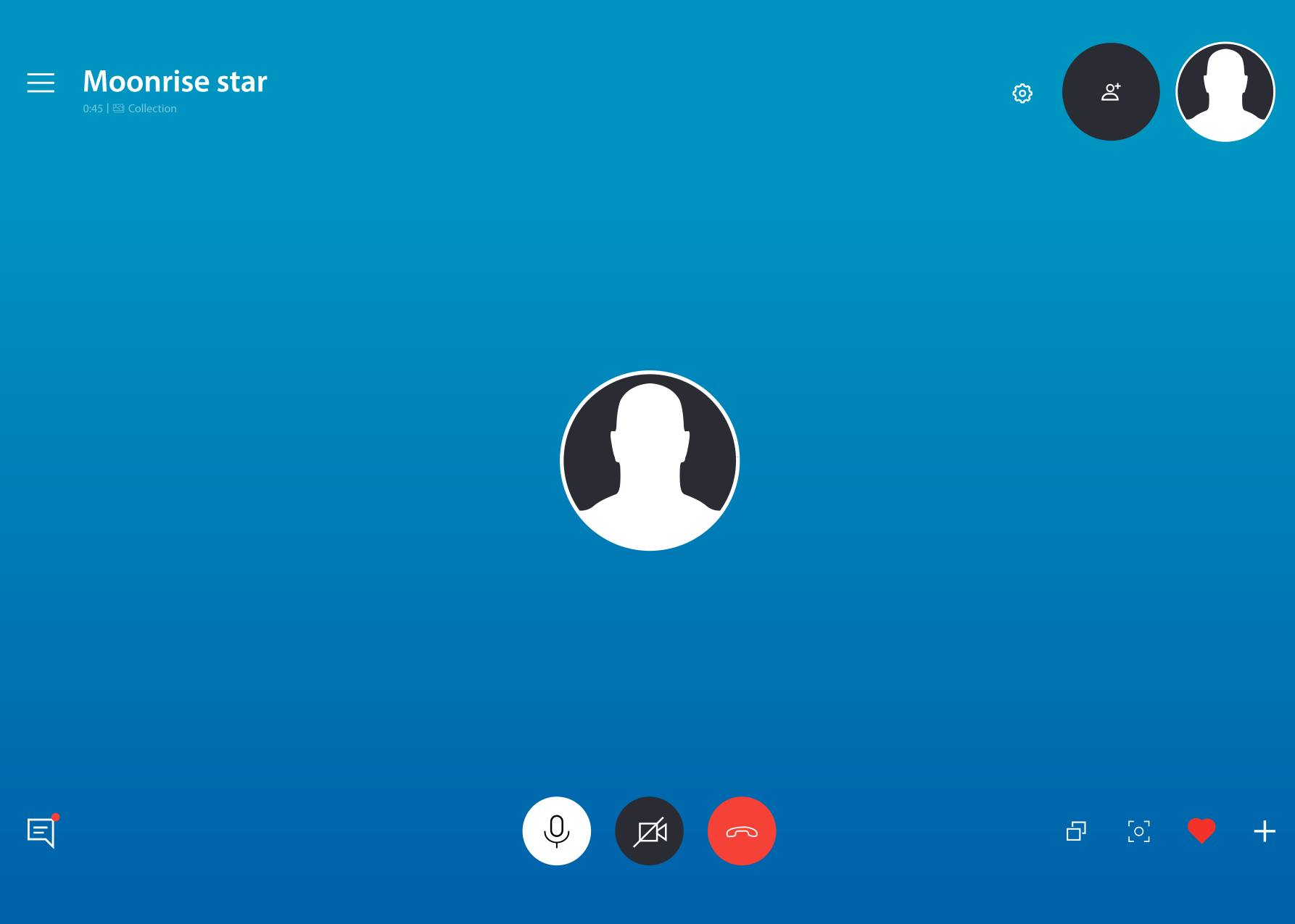 Video chat
Have you ever wanted to ask a sports star a specific question? Have you ever wanted to get up close and personal and learn what it's like and what it takes to play at the top level? Now you can.
The Moonrise video chats give you the chance to book out time in a star's busy schedule and chat 1-2-1 or in a group setting and ask the questions YOU want to ask.
Find Stars offering Video Chats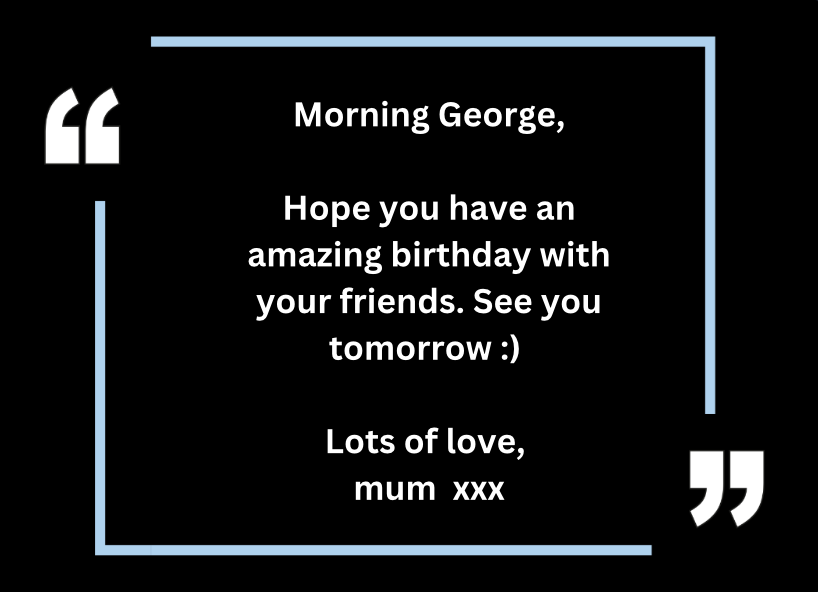 Message from the Stars
An e-card containing a pre-recorded video message from your favourite sports star and a personalised note from yourself to your intended recipient. No more boring and generic cards from a supermarket that have no meaning. Send a special person a message from the stars they won't forget.
Step 1
Select the Moonrise star or club you would like the message to be from.
Step 2
Add in a personalised message.
Step 3
Add the recipient's contact details and the date you would like it to be sent. On their special day, they will receive the message from the stars.
Find a Message from the Stars
"I had the amazing opportunity to work with Moonrise Sports early on. What an amazing experience it was, to have that personal connection. This is something I will NEVER, NEVER forget!"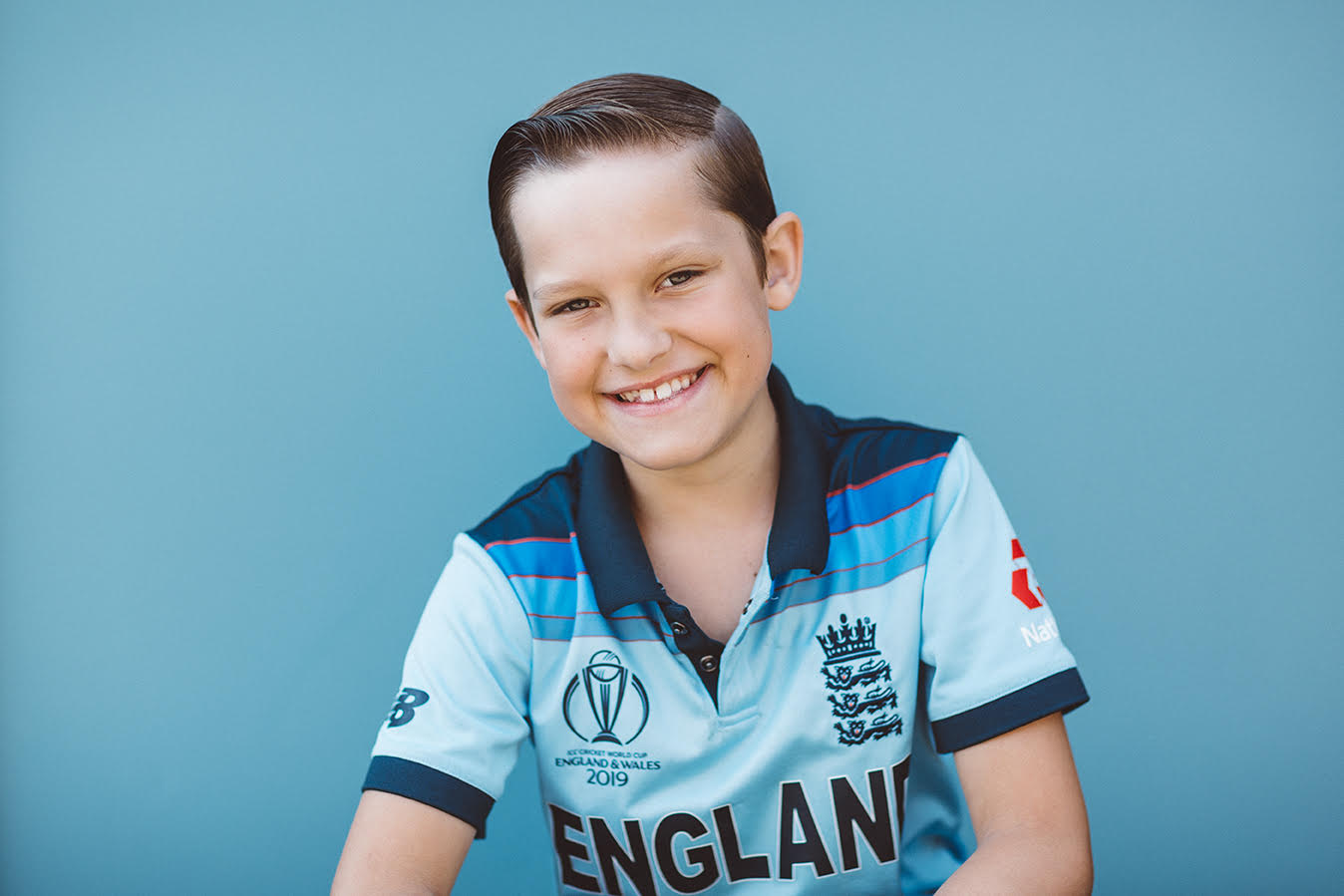 Jackson Bentley
Cricket fan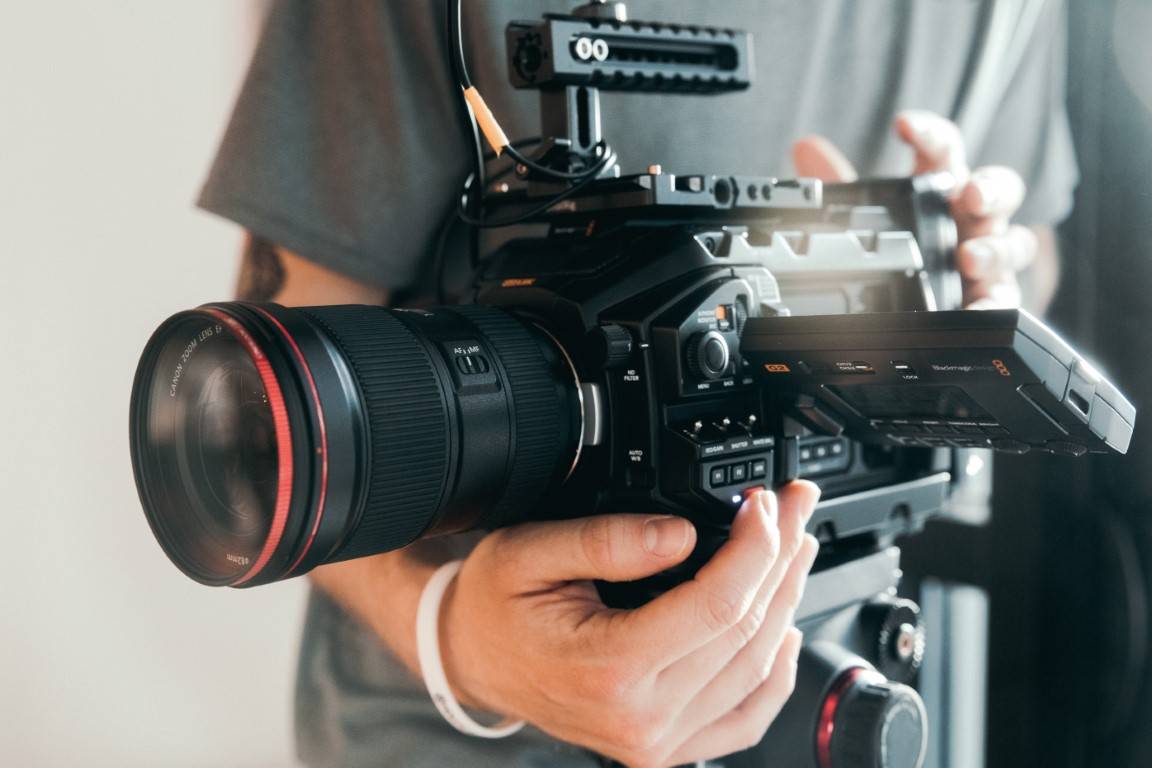 Masterclasses
Moonrise masterclasses are the opportunity for you to listen and learn from the best minds in sport. The topics can range from specific skills, training routines, injury prevention, mindset, overcoming unique hurdles in life, and much more.
The masterclasses have been created to make it affordable and accessible for you as fans to learn and be inspired by the best sports stars in the world from the comfort of your sofa. If the masterclasses are FREE, that's because a business has sponsored the masterclass just for you.
View all masterclasses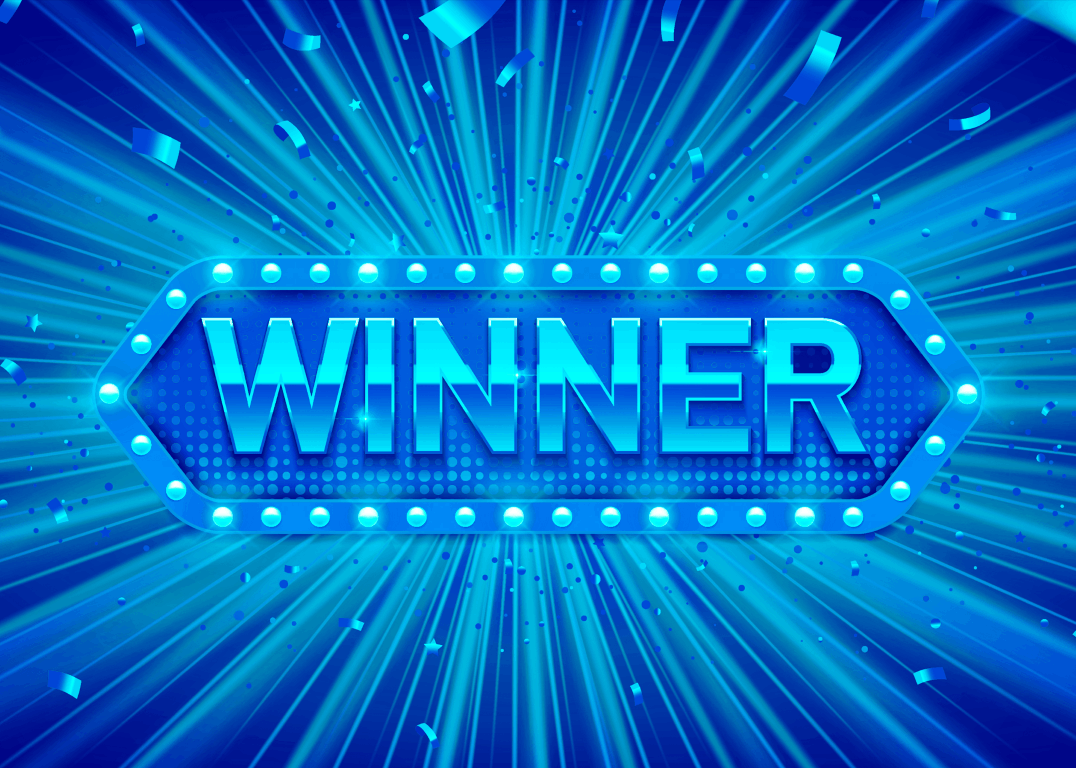 Competitions
Moonrise Competitions were created to give everyone equal opportunities to win life-changing experiences or unique gifts. With billions of sports fans worldwide, it's a shame that usually only the rich and famous are able to afford these amazing experiences. Now everyone can.
View all competitions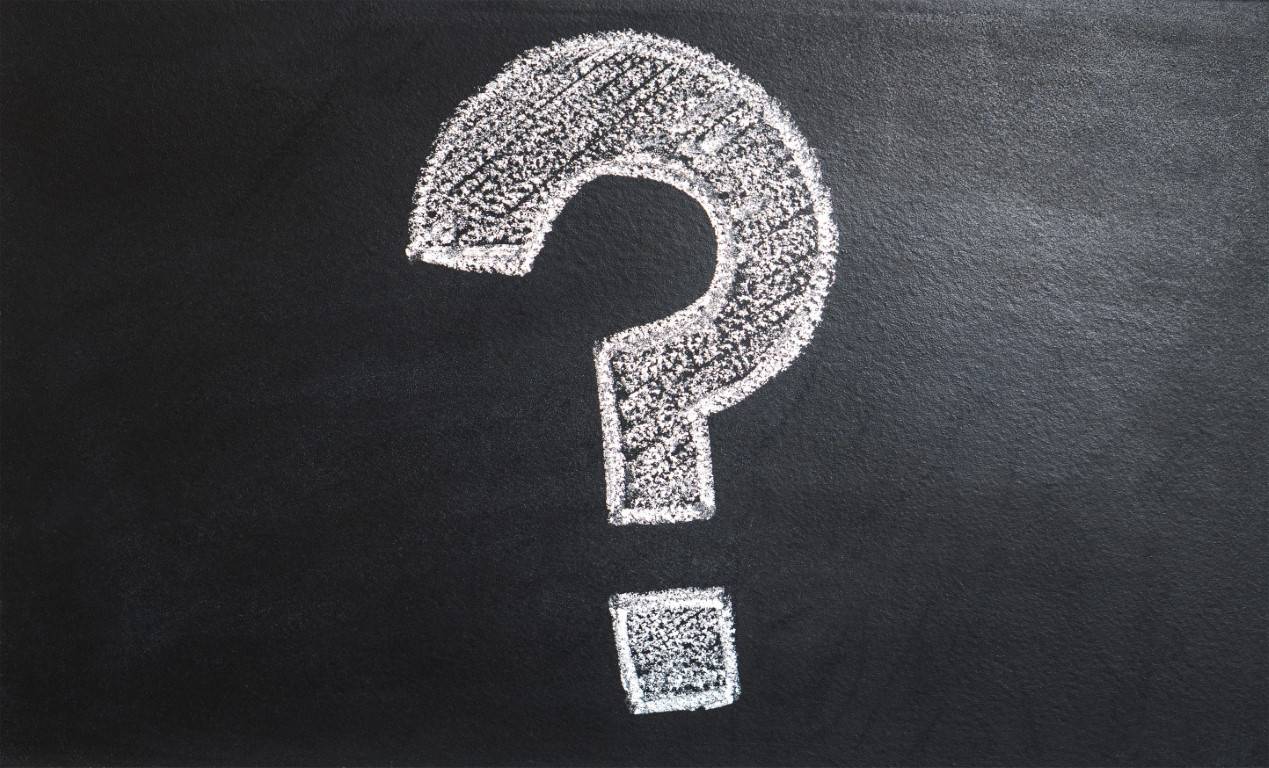 Custom requests
This is your opportunity to request something that we aren't offering; to attend a live event, coach your child 1-2-1, buy some bespoke memorabilia. These custom requests come at a price though, so make sure you offer something the star can't refuse.
Search for your favourite star
Don't waste any time looking for your favourite sports star. Click the search bar below and find who you are looking for in seconds.